Staff & Directors
Community Development Manager
Carol Masheter: Born and brought up in Lower Strathglass, Carol moved away to attend University in Birmingham. She then went on to become a Development Officer  working for Local Authorities in Wolverhampton, Cheshire and Staffordshire. She returned to the Highlands in 2008.  Since coming back to the Highlands, Carol has gained experience in the environment and sustainability sector and has worked on a number of community initiatives both for Ross-shire Waste Action Network and Highland Environmental Network.
Assistant Community Development Officer
Nicky MacLennan: brought up in Fife, Nicky has lived in the Glen for over 35 years. Originally, she followed a management career in the private sector.  After gaining her degree from UHI she joined The Council in 2005, where she went on to specialise in Learning and Development. She has supported many individuals to gain skills and SVQ qualifications, and helped services to deliver projects. Most recently she has worked in the 3rd sector on an employability programme with a focus on cultural heritage.
Board of Directors – Soirbheas Ltd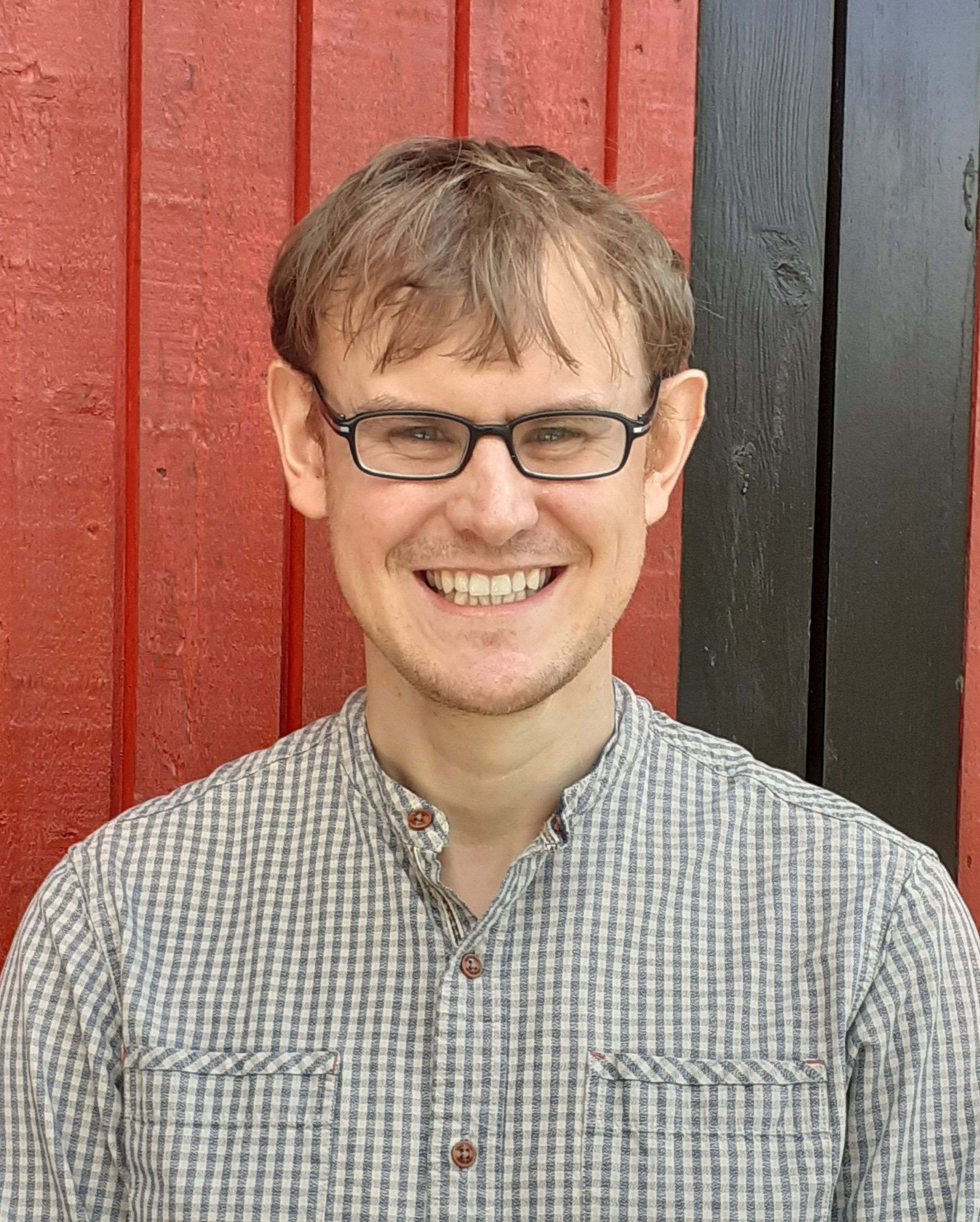 Jimmy Murray – Director & Chair: Jimmy joined as a director in 2019 and lives with his family in Balnain. He leads business development and coordinating European R&D grant programmes for a Scottish marine energy company. Previously, Jimmy worked as a renewable energy consultant specialising in supporting community organisations around Scotland to develop their own renewable energy projects.
He is keen to support the communities of Strathglass and Glen Urquhart in maximising the potential benefits from projects here. He holds an MSc in Renewable Energy Systems Technology from Loughborough University.
Jack Meredith – Director: Jack moved to Drumnadrochit in 1987. He qualified as a Barrister in 1997 and as a Project Manager in 2011. During his career in the Energy Industry he served as a trustee, director and compliance supervisor on several corporate and pension boards. He has now retired from full-time employment and dedicates some time to support various community groups.
Fraser Mack
enzie – Director: Fraser is a fluent Gaelic speaker who lives in Drumnadrochit. He was an English Teacher/Principal Teacher of Guidance from 1974 to 2011 and has been Treasurer at Glen Urquhart Shinty Club since 1976 and Vice Chairman of the Glen Urquhart Highland Games since 1982. In addition he has been editor of the Glen Urquhart Bulletin since 1999, is a freelance journalist/broadcaster and is a shinty correspondent for a national newspaper. Fraser is also an authority of Highland cairns and monuments.
 Morag Fraser – Director: Morag has lived in Drumnadrochit since 2010, although has had connections with the Glen since 1997. Self employed as an event and project manager, she has over 20 years' experience of working on projects of all sizes, with a particular interest in community economic development.
Morag is involved in various community groups and recognises the benefits that could be brought to the communities through Soirbheas.
Malcolm Wield – Director: Malcolm came to Glen Urquhart in 1993 as Forest District Manager for the Forestry Commission, based in Fort Augustus. He ran the FC National Forest Land Scheme 2006 – 2106, transferring over 40 public forest areas to community ownership. He has always been passionate the outdoor environment and particularly about securing favourable condition for native semi-natural woodlands. He was a member of the Institute of Chartered Foresters for 25 years and is a member of both the Native Woodland Discussion group and the Royal Scottish Forestry Society. After a 44 year career with FC, he left in 2017 to start up Highland Canoe Experience, a bespoke river and expedition canoe guiding service.
Sarah McPherson – Director:  Sarah was born in the Highlands and has always lived around the Inverness area. She moved to Drumnadrochit over six years ago and attended Glen Urquhart High School. Sarah is now studying Sociology and Criminology at the University of the Highlands and Islands.
The reason Sarah joined Soirbheas is to contribute towards supporting the local community and helping it prosper.
David Cooper – Director: Originally from Glasgow, David lived in the South East for twenty years. David moved to Balnain with his family in 2017 being familiar with the area having walked and holidayed in the Highlands from a young age. With a background in Electronics and Control System Engineering David is currently pursuing an interest in marine renewable energy. David is aware of the benefits that community projects can bring and is keen to support local organisations."
For information on joining as a Director, please visit our vacancies page.
Company Secretary
Erik Trelfer – Secretary: Erik has lived in Glen Urquhart for almost 20 years and works as a Chartered Insurance Broker. Erik is involved in the community of Glenurquhart as Clerk to the Congregational Board of Urquhart & Glenmoriston Church of Scotland and Youth group team member. For a number of years Erik has been interested in renewable energy and saw this as an ideal opportunity to get involved in a suitable project. He believes if we accept windfarms and power lines, then we should secure some of the wealth they generate and plough it back for the benefit of the community (in the way Shetland have with oil). This partnership in a small windfarm is a tremendous opportunity for the community to secure a long term income stream and enable it to become more self sufficient and independent.
Board of Directors – Soirbheas Trading Ltd
Andrew Castell – Director: Andrew is a Strathglass resident. He is a partner in Par Equity LLP, an Edinburgh-based venture capital firm and was a non-executive director of Highlands & Islands Airports Limited. His interest in Soirbheas stems from his belief that projects of this type can help draw together communities in the Highlands. He also has a professional interest in the renewable energy sector, as one of Par Equity's key areas of focus is sustainability, which includes renewable energy.
Erik Trelfer – Director: See above.
Jim Barr – Director:  Jim is also a Director of the Camanachd with responsibility for Finance and Coaching and involved in the Abriachan Forest Trust.