Soirbheas Photography Competition
Photography Competition 2020
During lockdown we held a fun photographic competition as a way of raising morale and inclusion across our communities at this strange and challenging time. The aim of the competition was to encourage local people to share their experiences and the activities they undertook during lockdown.  116 photographs were entered, which celebrated our natural environment, our people, and our projects, all the things that make Glen Urquhart and Strathglass special.
At submission the photos were made anonymous so voting could be as fair as possible.  The first round of judging was carried out by a panel from Soirbheas who selected six finalists in each class. The second stage of voting was decided by a community vote using Survey Monkey. The voting closed at noon on the 2nd July. There were no tie-breaks and the overall winning entries are shown below.
Thank you to everyone who has taken part either as photographers or as voters.
All members who submitted an entry were entered into a bonus prize draw. Soirbheas Chairperson Jimmy Murray drew the name from the hat. Congratulations Rosie Hazelton.
If you have enjoyed taking part in this event and to keep up to date with the work we do across Glen Urquhart and Strathglass please become a member – find out more on our membership web page, and also follow us on FaceBook and Twitter
Theme 1 – Hobbies or new projects undertaken due to lockdown – the projects we have started or finished because of lockdown and new hobbies to keep us occupied.
Adult Winner – Karen Steel
Baking lessons with Granny via Video
£100 donation to
Glenurquhart Care Project
Under 18 Winner – James Keating
Woodworking in my Shed  
£100 donation to
Glenurquhart Shinty Club
Theme 2 – Out and about on my daily excursion – local views or points of interest
Adult Winner – Iain Inglis
Loch Meikle
£100 donation to
Glenurquhart Care Project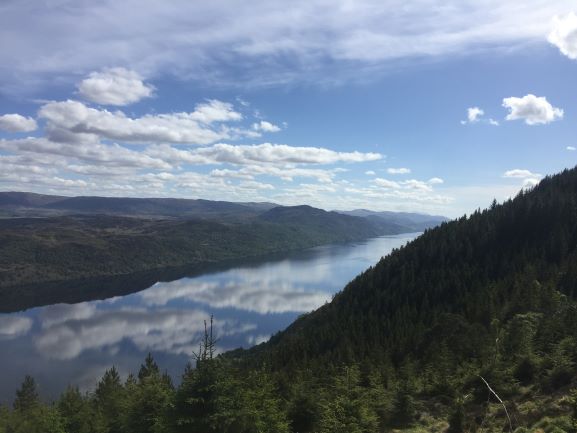 Under 18 Winner – Ruaraidh Drennan
Loch Ness 
£100 donation to
Community Food Larders
Theme 3 – Life in Lockdown – what or who made me smile, inspired me or kept me going when things got tough.
Adult Winner – Abi Macdonald
Happiness at Home
£100 donation to
Glenurquhart Care Project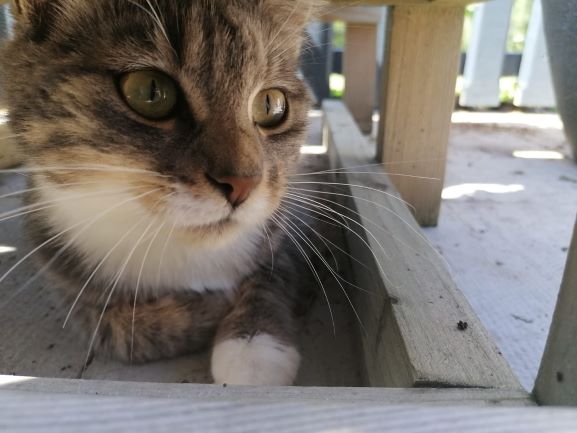 Under 18 Winner – Connie MacLennan
My Peggi Sue
£100 donation to
Glenurquhart Childcare Centre
---
Our 2019 photo competition celebrated our landscape and wildlife, our community and activities,  and our landmarks and  iconic buildings across Strathglass and  Glen Urquhart. We were delighted to announce the winners at the Soirbheas AGM on Thursday 27th June.
Click on this link for a reminder of the winners.    2019 Photo Competition Winners